Thanks for a great AusYCSEC 2023! Please use the below button to check out the Central Hub photos
In September 2023 we hosted a hybrid style conference with in-person and online options available. This year the Central Hub  was held  at the NSW State Library, and local hubs were operating in cities across Australia and New Zealand where hub hosts have nominated.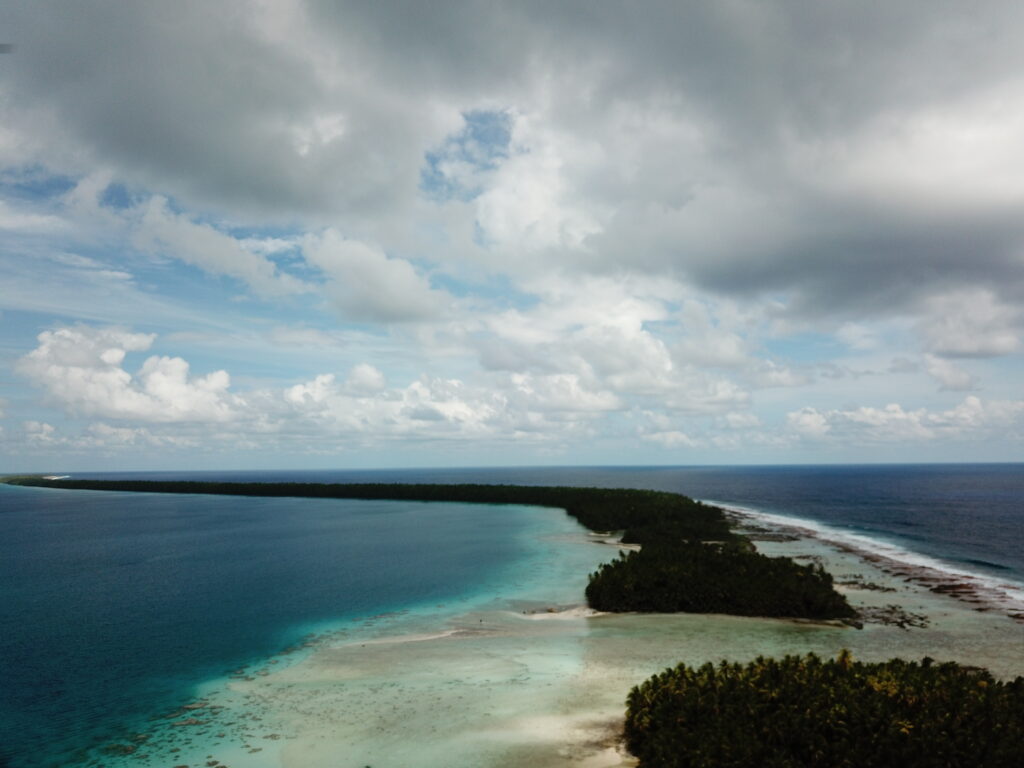 The Central Hub and hub locations will offer many great opportunities for networking and interacting. With boarders now open this is an excellent opportunity to connect in person with events including poster sessions, field trip, conference social events, speed networking and more. Presenters will deliver at the hub they attend or online with it being broadcast to all hubs and online participants.
Those participating online will be provided with links to each session located on the program after registering.
The AusYCSEC Organising Committee shall not be liable for personal accidents or losses or damage to personal property of registered participants of the conference.
It is strongly recommended that all delegates take out their own travel and medical insurance prior to attending the conference. The policy should include loss of fees/deposit through cancellation of the conference itself, loss of airfares for any reason, medical expenses, loss or damage to personal property, additional expenses and repatriation should travel arrangements have to be altered. The Conference Organising Committee will not take any responsibility for any participant failing to insure. Please speak to your insurer, travel agent or airline in regard to this matter.

Whilst every attempt will be made that all features of the conference included in the program take place as scheduled, the Conference Organising Committee reserves the right to make last minute changes as the need arises.
In the event of industrial disruption or other unforeseen circumstances, the Conference Organising Committee accept no responsibility for loss of monies incurred by delay or cancellation.
AusYCSEC Organising Committee continues to follow government health advice and apply COVID-19 control measures to ensure delegate safety.
Please refer to your relevant state Public Health Orders regarding mask mandates, where mask are no longer required, the Conference Organising Committee recommends the wearing of masks in settings where physical distancing cannot be maintained.
To manage the risk of COVID-19, all in-person attendees are recommended to be fully vaccinated. Please note in-person hub event host locations may have COVID-19 vaccination policies.