We are very pleased to introduce the 2022 Keynote Speaker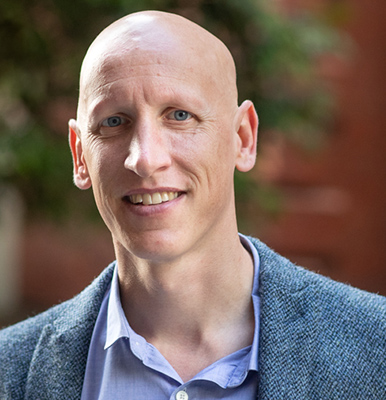 Martijn is an economist and public policy specialist. Over the last 14 years he has worked at the forefront of policy and reform with the Victorian Department of Treasury and Finance, the United Nations Development Programme and local government. For the past 6 years he has led the Resilience and Adaptation advisory service at Aither, a leading policy, strategy and economics consulting firm. Martijn is also a member of the NSW Coastal Council where he provides independent economic and strategic advice to the Minister responsible for coastal management and adaptation.
Martijn has significant experience across climate change adaptation, emergency management, and natural resource management. He is known for his strategy first approach, helping clients to define their goals and develop a pathway to achieve them. He combines this approach with clear communication and the application of fit-for-purpose economic frameworks and tools.