Newcastle is located 2 hours north of Sydney in New South Wales and is home to arguably some of the most impressive coastline globally. Well known for being home to the largest coal port in the world, Newcastle also features numerous points of interest for coastal scientists and engineers. This encompasses a wide array including estuaries, lagoons, ocean baths, surf clubs, hard engineering and intermediate to high energy beach types. This presents a multitude of coastal planning and management opportunities, see more here, Our Coastline – City of Newcastle. 
Venue – Newcastle City Hall
Newcastle City Hall is one of Newcastle's most unique and prestigious venues located at 290 King St, Newcastle NSW 2300 in the heart of Newcastle. This venue is perfectly suited for hosting the AusYCSEC Central Hub.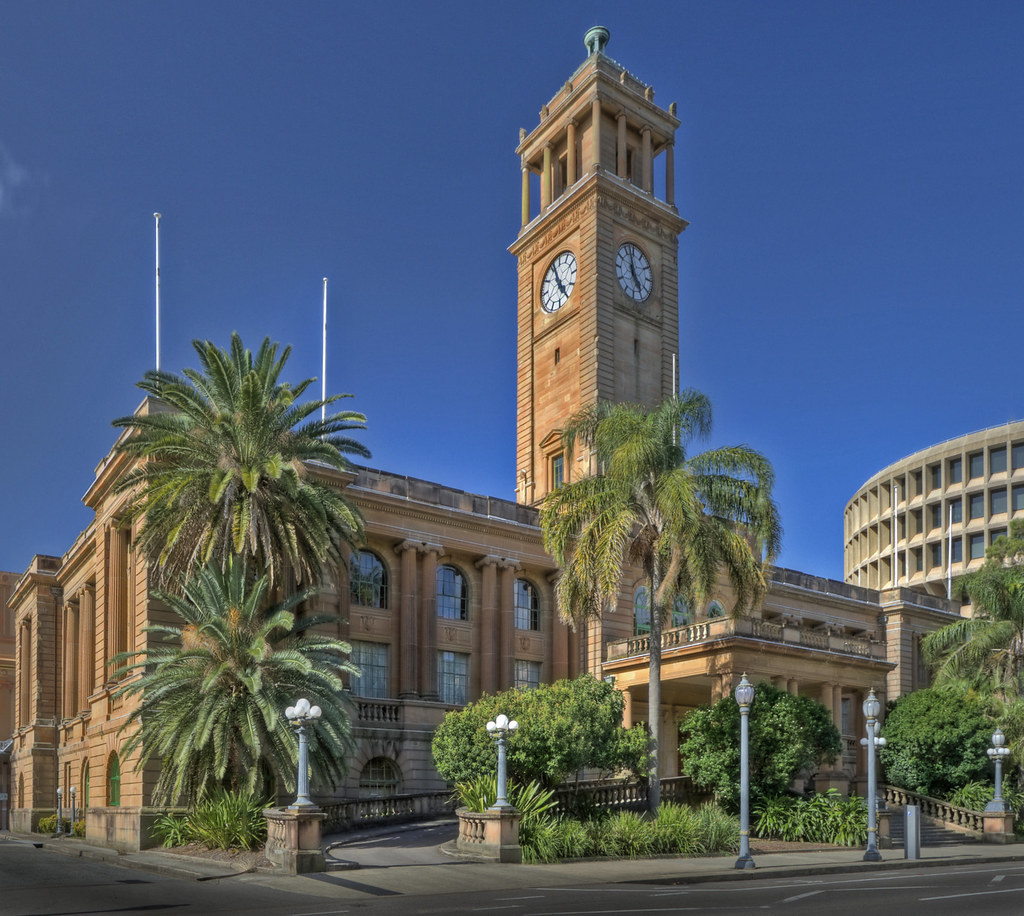 Air: Newcastle Airport (NTL) is 15km north of Newcastle, a 30 minute drive to the city by car. NTL has flights direct from Cairns, Brisbane, Gold Coast, Sydney, Canberra, Melbourne, Adelaide, Auckland (NZ) and more regional Australian east coast locations. See options here on the Newcastle Airport website.
To fly from other locations, connect via Sydney Airport (SYD), see connecting flights here on the Sydney Airport website.
Train/Light Rail: Newcastle Interchange is located in the Newcastle CBD and is the nearest stop to our venue. Connecting from here are light rail,bus and taxi options that all bring you direct to the Newcastle Central Hub. See the NSW Transport Trip Planner for more.
Car: Newcastle is easily accessible via the M1 and Newcastle Link Road.
Sydney – 2 hours 10 minutes 
Woolongong – 3 hours 30 minutes 
Canberra – 4 hours 40 minutes
Newcastle has a range of accommodation types available across the city to suit all accommodation preferences.
It is to be noted that groups and individuals are to organise their own accommodation while staying in Newcastle. Below is a list of local options where you can find accommodation for your stay: