This year we will facilitate two express courses. Presenter and course overview is provided below:
From Data to Discovery: Crafting Story Maps using coastal GIS data
Dr. Michelle Linklater, Scientist (Coastal & Marine) Water, Wetlands and Coastal Science | Department of Planning and Environment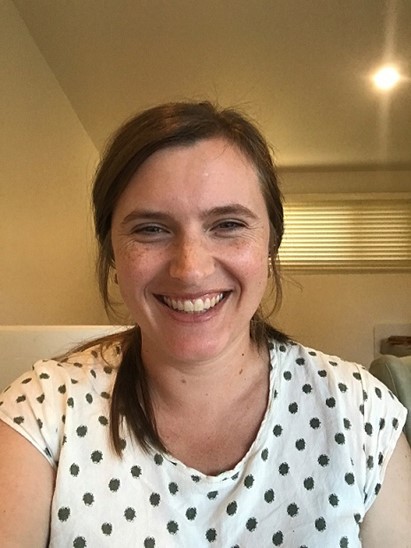 Michelle has over 10 years' experience with the DPE Coastal and Marine Team, delivering seabed datasets for coastal hazard assessment and marine management. She completed her PhD at the University of Wollongong mapping mesophotic reefs around Lord Howe Island. Her current work focuses on seabed mapping products, with recent projects including a state-wide classification of submerged reefs in NSW and the development of semi-automated tools to extract seabed features.
Drones for Coastal Research and Management
Maddy Broadfoot, PhD Candidate University of Newcastle & Dr. Tom Doyle, Senior Scientist (Coastal & Marine) Water, Wetlands and Coastal Science | Department of Planning and Environment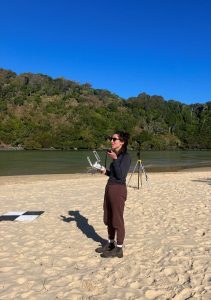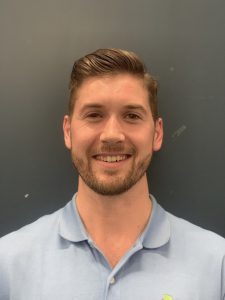 Maddy is a 2nd year PhD candidate at the University of Newcastle, her research investigates the interaction between morphology and tidal dynamics within a shallow water estuaries. Maddy uses drones to detect changes in inlet morphology through time. Documenting morphological shifts of estuarine inlets is fundamental to investigating how tidal progression, extreme water levels and inundation regimes may be influenced. In this course Maddy will demonstrate how to produce bathymetric surfaces from drone collected multispectral imagery for change detection analysis of estuarine morphology.
Tom is a coastal scientist within the Department of Planning and Environment, managing and co-leading the Climate Change Funded State-wide Science program, which aims to collect high resolution coastal data (inc. coastal topography, nearshore waves, sediment dynamics, seabed bathymetry and habitat mapping), using a suite of different technologies, to underpin NSW coastal management (inc. Coastal Management Programs). In this course Tom will step through the logistics and lessons learnt from operating drones in the coastal environment and provide an overview of how the Department of Planning and Environment is utilising UAV technology to manage the coast.