Greetings, I am Wen Deng, I studied Civil Engineering in my bachelor's degree (2006-2010) and then worked several years as a project manager in China. In the year 2018, driven by a desire for fresh challenges, I made the bold decision to bid farewell to my role and embark on a new chapter of my life in Australia. During my study of master's degree (2019-2020) at the University of New South Wales, I joined the research team led by Ian Turner and Kristen Splinter at the UNSW Water Research Lab. By combining the shorelines extracted from satellite imagery with the predicted tides, we accomplished a large-scale estimation of long-term average beach face slopes and created a dataset for Australia. Fast-forwarding to the present, my academic journey has evolved into a Ph.D. pursuit under the mentorship of Tom Baldock and David Callaghan at the University of Queensland. At the heart of my doctoral research lies an exploration of the hydrodynamic and structural analysis of coral breakage and rubble motion. My research is part of the Reef Restoration and Adaption Program (RRAP), which aims to help the Great Barrier Reef to adapt to and recover from climate change.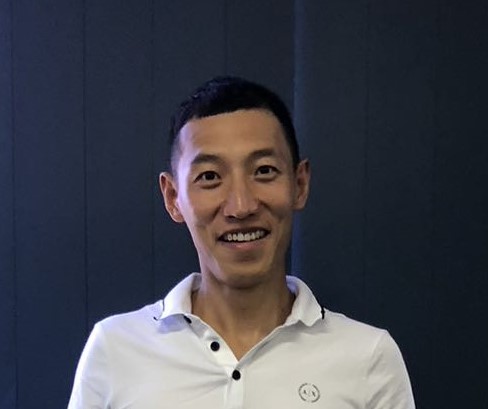 Joshua Sargent is an environmental scientist and third-year PhD candidate at the University of Waikato. His research focuses on modelling human-coastal flooding relationships occurring on agricultural lands, aiming to improve rural resilience decision-making and policy. His chief supervisor is Professor Karin Bryan, and his research is funded by a National Science Challenge associated with resilience to natural hazards. Prior to his studies in New Zealand, Joshua worked for three years as an environmental planner and GIS analyst for a local government environmental agency in the United States. He currently holds an MSc and BSc in Environmental Science and Management from the University of Rhode Island.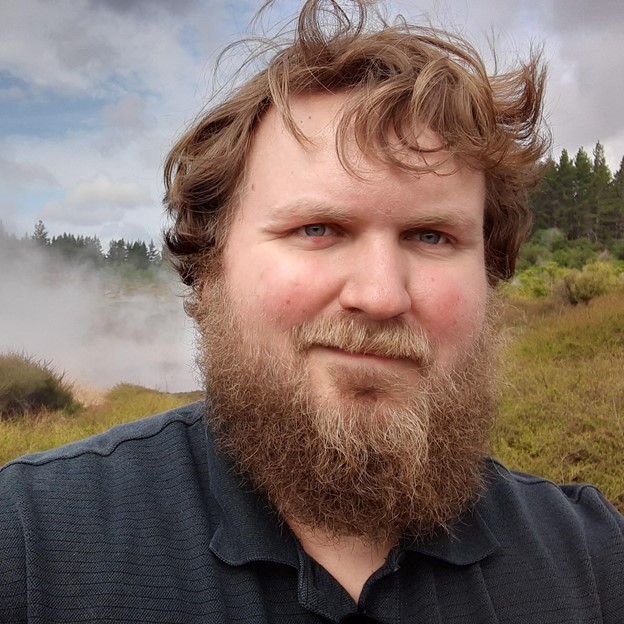 Charlotte Uphues, Co-Host
Charlotte Uphues is a coastal engineer focused on the dynamic morphological behaviour of the coast as a result of sediment transport by waves, currents and wind. She is interested in finding sustainable solutions to protect coastlines from future challenges such as climate change and associated sea level rise. Charlotte has a B.Sc. degree in Civil Engineering from the Technical University Munich, Germany, and a M.Sc. degree in Hydraulic Engineering with a specialization in Coastal Engineering from Delft University of Technology, the Netherlands. In June 2022, Charlotte started a PhD in the College of Science and Engineering at Flinders University, supervised by Dr Graziela Miot da Silva, Professor Patrick Hesp, and Dr Arnold van Rooijen. Her PhD study is a joint Flinders University – Robe District Council collaboration. During the three years of her PhD, she will study the coastal processes of the Robe area with the goal of providing recommendations on how to improve the protection of Robe's coastline into the future.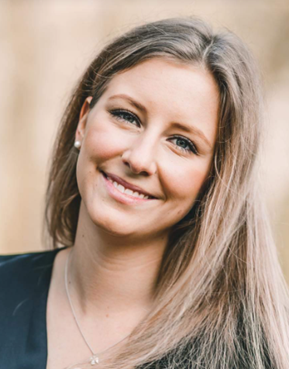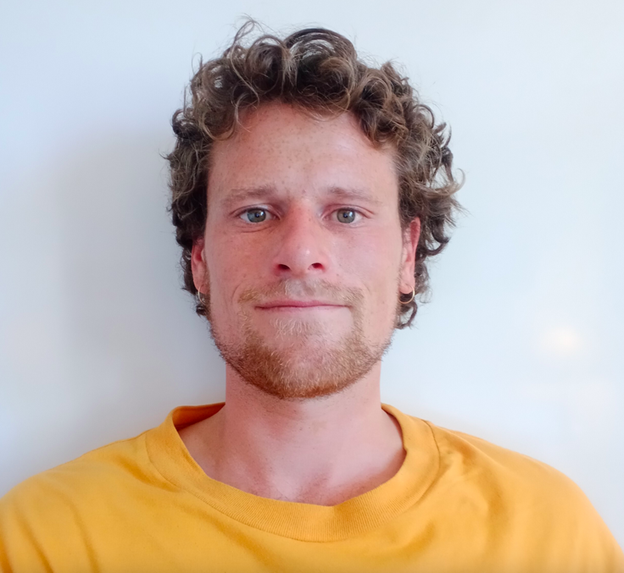 For the past three years, Joram has been working for a small coastal consultancy, utilising airborne remote sensing techniques to monitor coastal landform changes. Recently, he returned to academic pursuit and is currently completing an Honours program with the Beach and Dune Systems (BEADS) lab. His research is titled "Optimising Satellite Derived Bathymetry using Multi-Spectral and Multi-Resolution Optical Satellite Imagery over the Adelaide Metro Coast.
Dr. Jin Liu is a coastal processes science officer at the Department of Energy, Environment and Climate Action (DEECA) within the Victoria State Government. Additionally, he is an honorary fellow at the University of Melbourne, where he recently completed his PhD. His research focuses on a range of areas, including ocean waves, mesoscale processes, satellite oceanography, and ocean engineering.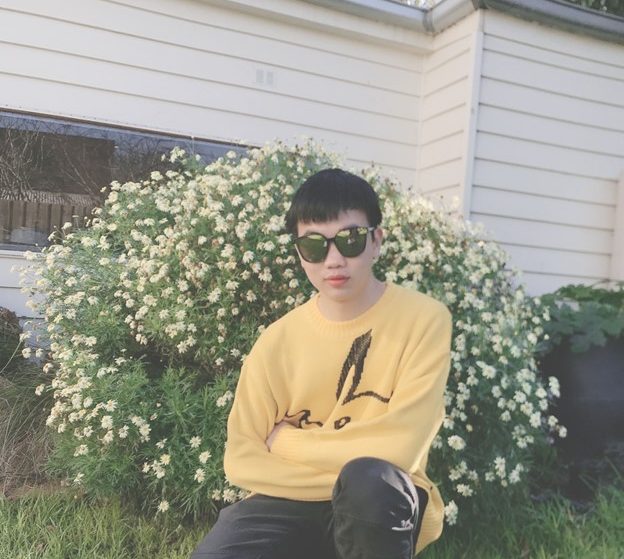 Marzieh H. Derkani, Co-Host
Marzieh holds a PhD in Ocean Engineering from The University of Melbourne. She is currently working as a Research Fellow at Oceans Graduate School at The University of Western Australia. Her research project, being a part of the ARC Research Hub for Transforming Energy Infrastructure through Digital Engineering (TIDE), is broadly concerned with characterising the ocean environment using sparse and uncertain data. Her research interests lie in physical oceanography and coastal engineering being primarily focused on marine data analysis and numerical modelling of water waves.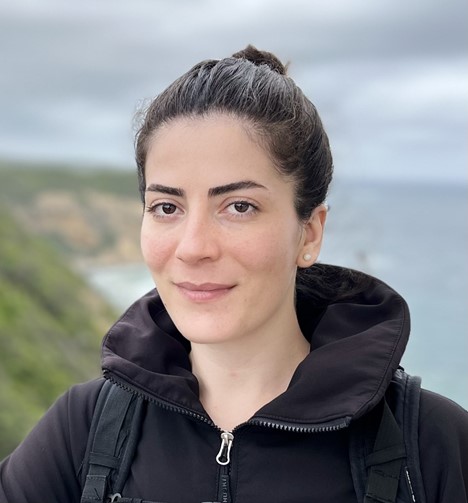 Abdulla Alson Athif, Co-Host
Alson Athif is a Civil/Coastal engineer and second-year PhD candidate at the University of Western Australia. He is interested in the use of numerical modelling to supplement coastal management decision making in small island developing states like the Maldives. He has a B.Eng degree in Civil Engineering from UNSW, Australia and a MSc Degree in Coastal Engineering & Port Development from IHE Delft, Netherlands. Alson's PhD project, funded by UWA and CSIRO, is focused on studying the effects of different benthic cover on waves and the extent to which remote sensing can be used to generate spatially varying roughness maps to help improve coastal wave models.